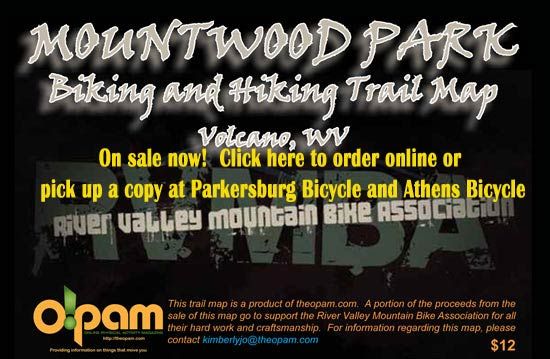 Welcome to the Online Physical Activity Magazine. We bring together news and information about things to do in your community. Select a community below to see what's happening in your area. Don't see your community or club/organization listed? Drop us a note and find out how to get them on here!
Featured Communities
Wood County, WV and Washington County, OH

This is a complete listing of all the things the o!Pam has reported on.